Happy Thanksgiving.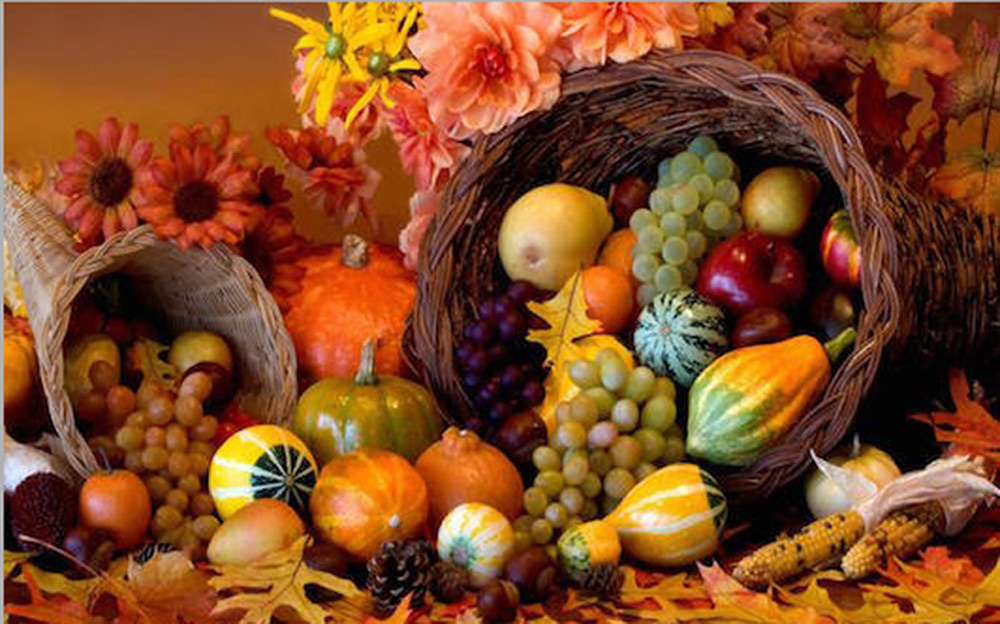 Happy Thanksgiving.
Over time the cultural mores of our country (i.e., the USA) have designated this day to take time and give thanks. As a result it has transformed into a day where we all take the opportunity to be thankful for family, friends and foe. As men of Alpha Phi Alpha Fraternity we first give thanks to our God – creator of all – and then to our Jewels for their belief and tenacity which formed what we now refer to as the "Greatest Fraternity" in the world.
This experiment in Brotherhood is needed now more than ever; especially, the tenets of the mission of our dear A-Phi-A "Develop Leaders, Promote Brotherhood and Academic Excellence, and Service & Advocacy to our Communities." Bro. Dr. Martin Luther King said, "Human progress is neither automatic nor inevitable…Every step toward the goal of justice requires sacrifice, suffering, and struggle; the tireless exertions and passionate concern of dedicated individuals."
Enjoy this day with family and friends; and as you awaken tomorrow, let's return to the battlefield for social justice. Not just by marching in the streets, but through how we live our lives daily. Through our advocacy in the courtrooms as judge, jury or members of a legal team; our hands as we work in the arenas of general, pediatric or geriatric medicine; our intellect, as we serve as team members and managers in business, finance, entertainment or government.
As you prepare to break bread with your family, let us all remain focused not only on giving thanks for the blessings of what we have, but also the ability to work through fraternal committees and commissions in order to contribute to the betterment of our culture…our ethnic group…our municipalities…our states…our country.
"Oh give thanks."
Fraternal Regards
Bro. R. Anthony Mills
Eastern Region Vice President
EASTERN REGION OF ALPHA PHI ALPHA FRATERNITY
The Eastern Region of Alpha Phi Alpha Fraternity, Inc., affectionately known as AlphaEast, was founded in 1932; making AlphaEast the "birth place of Alpha." The region comprises seven districts that cover 12 states in the geographical areas between Virginia and New England, and the countries of Bermuda, Germany, Liberia, South Africa and the United Kingdom. AlphaEast is also the home of the National Headquarters in Baltimore, Maryland and the region currently has 164 chapters and over 3,500 active members. For more information visit www.AlphaEast.com.
ALPHA PHI ALPHA FRATERNITY
Founded on December 4, 1906 at Cornell University in Ithaca, New York, Alpha Phi Alpha Fraternity, Inc. is the country's oldest African-American Collegiate Greek-lettered fraternity and has continued to supply voice and vision to the struggle of African Americans and people of color around the world. The fraternity through its college and alumni chapters serves the community through nearly a thousand chapters in the United States, Africa, Europe and the Caribbean. For more information visit www.APA1906.net.